Just Listed Homes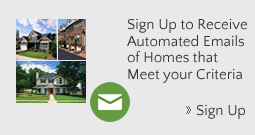 Home Buyers - How to Avoid Paying Too Much
Luxury Homes & Estates
Read Our Blog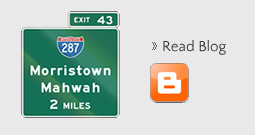 Mount Olive, NJ


Mount Olive is the second-largest municipality in Morris County. It is primarily a bedroom community consisting of the Flanders and Budd Lake sections. The International Trade Center, an office and manufacturing park, is home to BASF Corp.ís North American headquarters. The Township is about 32 square miles and is made up of two sections Budd Lake and Flanders.

SCHOOLS: Sandshore Road, Tinc Road, Mountain View, and Chester M. Stephens elementary schools, Mount Olive Middle and Mount Olive High.

SCHOOL DISTRICT OFFICES: Route 46, Budd Lake 07828, (973) 691-4000.
www.mtoliveboe.org

PARKS: Turkey Brook Park, Flanders Road; Flanders Park, Bartley-Flanders Road; Lou Nelson Park off Sandshore Road; Lions Park, Briar Court; Powerlines Park off Clover Hill Drive; Tulip Park, Tulip Avenue.
RECREATION: Budd Lake; also numerous year-round activities for all ages; call (973) 691-0900, Ext. 263. Visit the Recreation Website for full details

Transportation
*For rail and bus schedules and fare information call NJ Transit @ 1-800-772-2222 (within NJ) or 1-973-762-5100 out of area.†

Municipal Building:
204 Flanders-Drakestown Road. (973) 691-0900
weekdays 8:30 a.m. to 4:30 p.m.

Library:
Wolfe Road, Budd Lake 07828, (973) 691-8686
†

†

†

†
Official Town Website:
http://www.mountolivetownship.com
---
Mount Olive Twp. New Jersey Homes For Sale
Want additional information on any of these homes, or a private showing? Please Contact Us, your Mount Olive Twp. NJ Realtors.